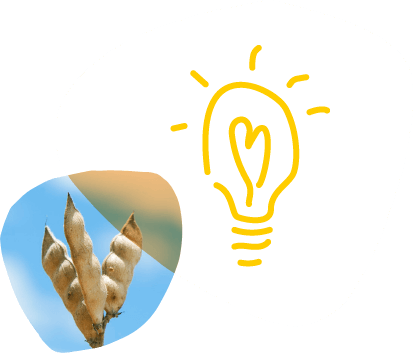 It all began with a bright idea
As a small Aussie company, we're passionate about making seriously good nutritious food that tastes great, is easy to use and delivers amazing benefits to everyone in our food chain.
Our Lupin Flakes are good for you, good for the earth and good for the Aussie growers that we support.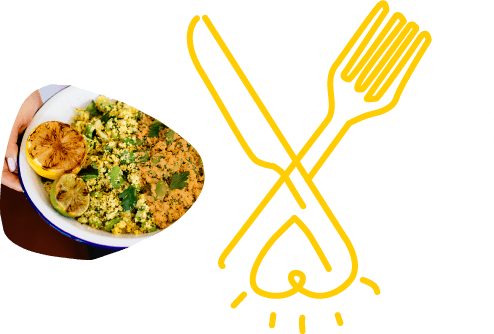 Changing the world one flake at a time
We never compromise on quality or integrity and work closely with our local growers to make the best Lupin Flakes around!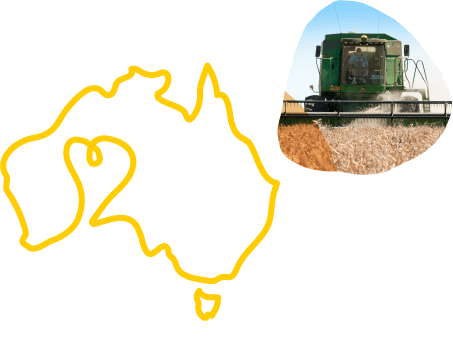 An Aussie Legend begins
Did you know Lupins have actually been around for thousands of years! Consumed throughout the Mediterranean region and the Andean mountains, lupins were eaten by the early Egyptian and pre-Incan people and were known to contribute to the fertility of soils.
During the 1960's a very clever man named Dr John Gladstone from University of Western Australia (UWA), developed one of the first commercial lupin varieties especially for the Australian environment.
This breakthrough changed the agricultural landscape in Western Australia by allowing infertile sandy soils to be farmed in a brand new sustainable way. Lupins act as a natural fertiliser, introducing nitrogen into the soil, therefore reducing the need for chemical fertilisers.
This is why the lupins are one of Australia's most important crops. Western Australia now grows 85% of the entire world's entire sweet lupin supply, making them a truly iconic Aussie legume!
Good for you
Low glycemic load? Yep. Packed with protein, fibre and low in carbs? Check. Rich in minerals and antioxidants? You better believe it! Plus did you know TLC Lupin Flakes are gluten free, so they're the perfect alternative to glutinous grains like wheat, rye and barley or high carb grains like rice and quinoa. A little TLC really goes a long way to staying bright and healthy!
Good for the earth
We all agree that the 'sustainable' word gets thrown around a bit but Lupin Flakes are seriously good for the environment. Like chickpeas and lentils, as a legume – Lupins acts as a natural fertiliser, introducing nitrogen to the soil, therefore reducing the need for chemical fertilisers.
Good for Aussie growers
Lupins provide a profitable sustainable alternative for Australia's farming communities. Lupins don't need a lot of water, so are ideal for areas where drought and environmental issues can sometimes cause problems. When you purchase TLC Lupin Flakes you're also supporting Aussie farmers.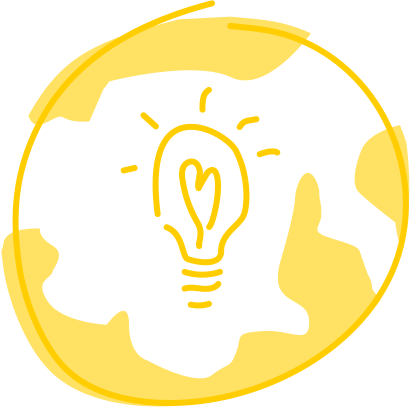 One bright idea can change the world
We believe everyone deserves a little TLC. We love working with community initiatives like 5,000 Meals, a project that involves preparing and providing nourishing meals for those in need.
All produce is donated and the program provides valuable vocational education opportunities for students. 5,000 Meals works with Foodbank WA, Food Rescue, Oz Harvest, local producers, local chefs and WA High Schools, to foster a cycle of giving.
SEE OUR COMMUNITY PROJECTS