Lupin Wholesaler
Who says you can't buy a little sunshine?
TLC Lupin Flakes
are the ultimate gluten-free, low-carb ingredient to liven up your products or menu.
Sustainably grown in Western Australia, Lupin Flakes are one of the world's richest sources of combined protein and dietary fibre making them the ideal replacement for glutinous or high carb grains like oats, cous cous, rice or quinoa, across a wide variety of recipes.
Want to know more? Get in touch today!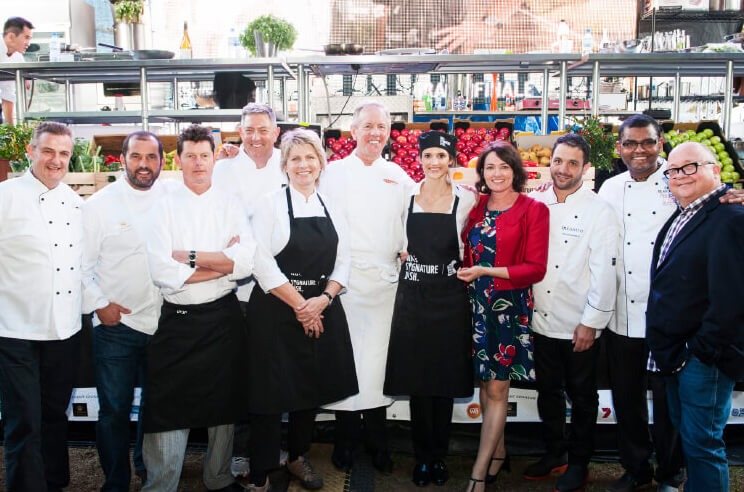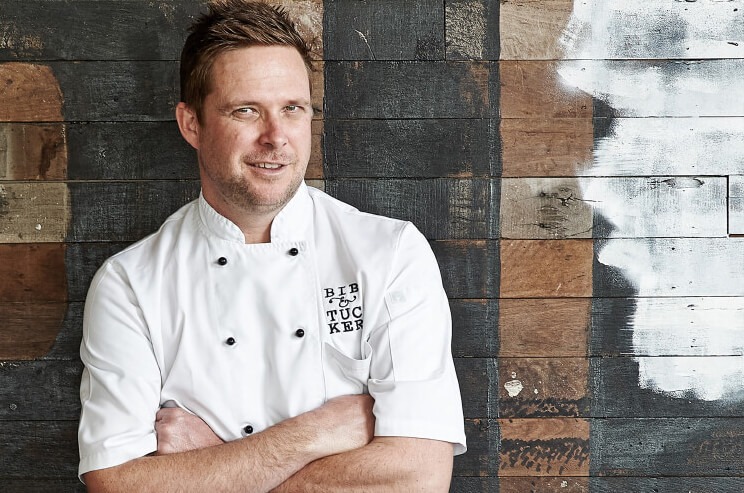 Food Service
Add a little TLC to your menu
Want a bright idea to liven up your menu? Look no further than the tiny, mighty Lupin Flake.
Trending as 2017's superfood of the year, this highly versatile super tasty legume packed with dietary goodness has garnered some serious foodie attention (Lupin Flakes were part of Western Australia's Signature Dish and is loved by gourmet foodies, gluten free diners and chefs alike.
Interested? Thought you might be! Get in touch.
Food manufacturers
Want to manufacture with lupin flakes?
Well we want to manufacture with you! Lupin Flakes are super versatile and can be used in a wide range of food products from cereals, crumbing, baking, salads, snacks, pasta and dip applications.
Our friendly team of qualified food technologists can help develop new products and show you how easy it is to add a little TLC to brighten up your lines.
Just drop us a line to learn more.
LEARN MORE